Three Things a Stepfather Should Teach His Kids
As widespread as blended families are today, it can still be a challenge for a man to step into the stepfather role once he marries a woman with children from a prior relationship. Building a strong stepfather-stepchild relationship takes time, intentional effort and requires the full support of everyone in the family.
During the building process, it's important for the children to see a safe and healthy relationship between the parents.  A stepfather can create bonds with his stepchildren by treating them as if they were his own children.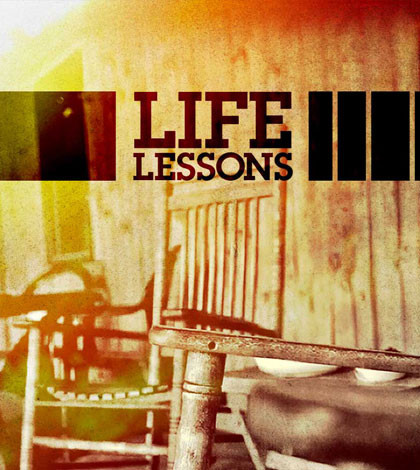 Also, by taking the time to teach them important life lessons. A stepfather may show them his affection and care by teaching them lessons that will directly impact their futures.
Teaching Money Management and Work Ethic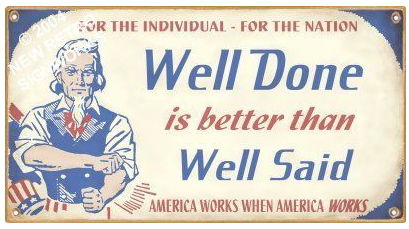 A stepfather can positively impact his stepchildren and household by teaching his children about money management and the importance of a good work ethic. Children who see their stepfather lie around at home and watch TV all day will grow to resent him for his laziness, and regrettably learn this behavior is acceptable.

A stepdad can show his children work is important by keeping a job that contributes to the family's finances. He can also teach kids about money management by paying the family's bills, reminding them often about saving money, and by using his credit wisely. His stepchildren may take these lessons to heart and imitate his example in their own lives later.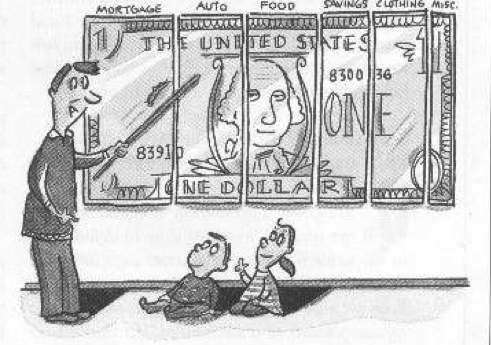 Some practical things a stepdad can do is to take his children to work with him to see what he does to support the family.  Also, a stepfather can have his children sit down with him and watch him make a budget, pay bills and balance a checkbook.  This demonstrates his willingness to teach the kids a life lesson, and shows the children they are worth his time and effort.
Teaching Safe Driving and Avoiding DUIs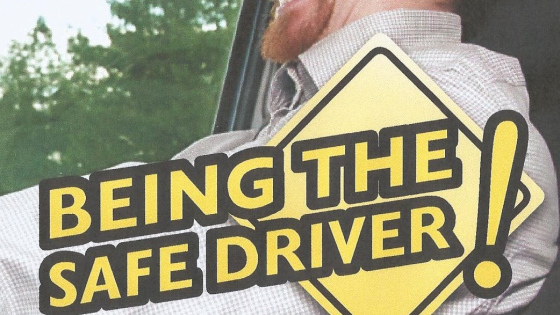 Stepfathers can also impact their stepchildren's futures by teaching them about the importance of safe and responsible driving. A stepfather can be responsible for teaching his teenage stepchildren how to drive the family car. While this experience is nerve wrecking for any parent, a stepdad can use it to his advantage.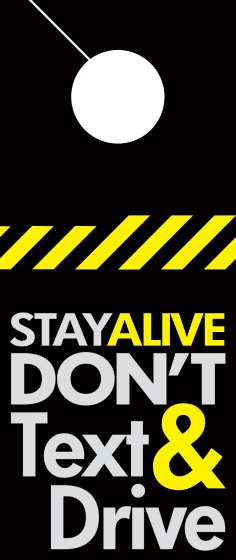 In addition to spending time with his stepchild, a stepfather can impart the value of driving safely and soberly to his stepchild. This lesson can be invaluable if it helps that child avoid traffic infractions or having to call North Carolina DUI lawyers later in life.  People always remember the person who taught them how to drive. This is an opportunity for a stepdad to create a lasting and memory that will make his relationship with his stepchild feel like a more natural one.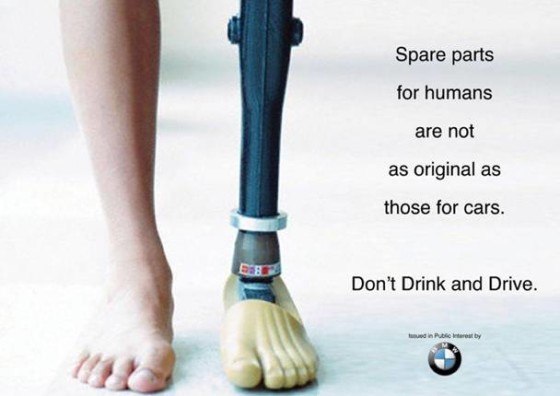 Teaching Respect for Parents and People in Authority
Sometimes children in a blended family rebel by acting out and testing their boundaries. While this rebellion to some extent is normal, particularly given their mother's new marriage, it is also a chance for a stepfather to take control of his household and teach his stepchildren about the importance of respecting authority.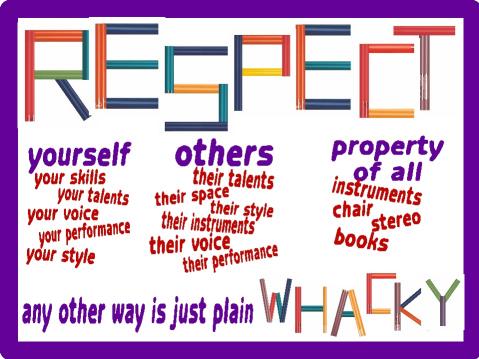 Many teens have a hard time respecting people in authority positions. Many critics of this youngest generation say adolescents and teens today are entitled and struggle with discipline. While a stepdad does not have to use strict disciplinary measures, he can still teach his stepchildren about respecting their mother and him, as well as people in authority over them.
Teaching them respect now will help these children respect future authoritative figures, like college professors and bosses. They also will respect their stepdad for setting the limits and showing he cared enough to keep them in line.
The stepfather role can be a challenge for some men. Rather than view their stepchildren as obstacles to their family's peace, men can use their position to impart important life lessons to their stepchildren.
Through his friends' lives Will Powell seen the challenges blended families face, and how a great stepfather can make such a transition easier. His research has found Powers McCartan, PLLC are North Carolina DUI lawyers who are attentive and available to help families mitigate traffic violations involving DUI.