What a Life Coach will Tell You About Stepfathering
Becoming a stepfather can be a rewarding moment for many men. In addition to marrying a woman you adore, you also become a parental figure to children who perhaps are longing for the stability of a two-parent household. However, being a stepfather can be filled with the same traps and trials biological fathers face when raising children.
Knowing how to overcome challenges while nurturing your marriage can help you be a stepfather your wife and stepchildren respect and love. Overcoming these challenges can be difficult if you have no prior experience with children.
When you need guidance in becoming a strong parental figure, you may find a life coach can help you. Online directories like Noomii list experienced life coaches in all major U.S. and Canadian cities and in certain cities overseas.
Be a Parent Not a Friend
Life coaches often tell new stepfathers it is imperative to take their parenting role seriously. Many stepfathers feel compelled to befriend their stepchildren and not give the parental guidance children need.

Children may resist your guidance; however, stepdads are warned to avoid giving in to their stepchildren's defiance. Being consistent and firm in your expectations for how you want your household to work is vital if you want to be viewed as a respectable authority figure.
Work as a Team with Your Wife
A life coach may also be quick to point out children are skilled at pitting one parent against another. If they find your rules too much to bear, your stepchildren may quickly try to recruit their mother to their point of view. This divisiveness can undermine your marriage and make you your spouse's rival and not her teammate.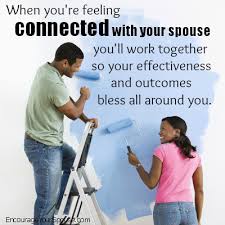 It is vital you and your wife work together as a cohesive team and not as individuals. Standing firm and working together with your wife in dispensing discipline and establishing boundaries will help children realize they are subject to a unified parental team. This unified front makes children feel secure and gives them the comfort they need to feel safe in their own homes.
Take Time to Be a Husband
Many stepfathers get so caught up in learning how to parent they forget they also have an emotional obligation to their wives. Being in a marriage differs greatly than dating. Dating is fun and full of romance, while marriage can be trying and exhausting, especially when children must be provided for and raised.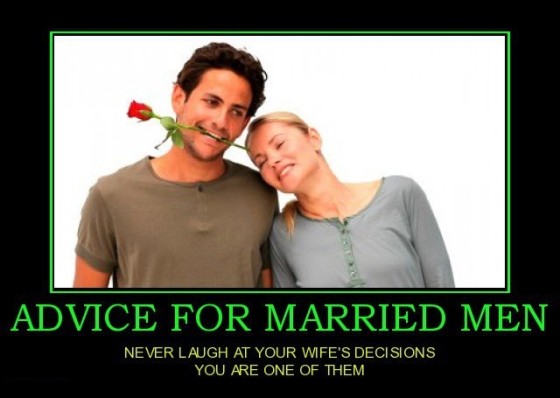 Stepfathers can bolster their marriages when they remember to spend time with their wives. Going out once in a while, showing your spouse you love her, and surprising her with notes and tokens of affection can go a long way in strengthening your marriage.
Look to Other Stepfathers for Guidance
A life coach may also suggest new stepfathers look to other stepfathers for advice and guidance. When you are not sure of how to proceed in a certain situation, it is not shameful to ask someone for help. Many people today are stepparents or helping to raise children of a girlfriend or boyfriend. Asking for advice can be crucial to your success.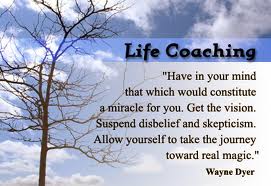 Savannah Bobo is a writer and blogger from north Georgia who enjoys writing supportive articles on health and family issues. Online professional coach directory Noomii also offers support for families by providing easy access to life coaches all over the world. In their directory, you can search for coaches that match your individual goals.
Please promote this post to your social network using the social media buttons below.  Thank you.