Most Recent Posts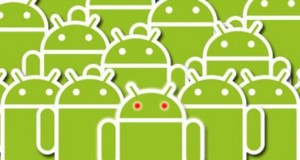 Kids pick technology lightning fast. If you're a parent, it's your responsibility to keep track ...
Read More »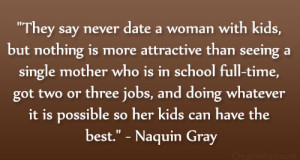 When you're out on the market again, this time with little ones at home, you've ...
Read More »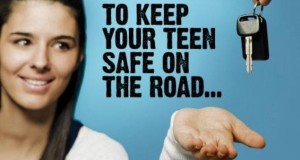 Tragically, teenagers have the highest accident rates among all age groups.  This may come as ...
Read More »
The goal of parents in a blended family is the same as those in an ...

Read More »
The Almighty and Powerful Single Dad   To the man who should be king Your ...

Read More »