Most Recent Posts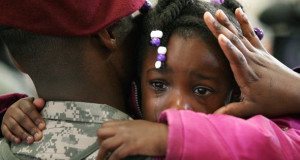 Being deployed is hard on all fathers and their families. Things can be a more ...
Read More »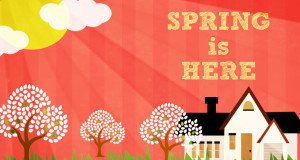 What are your plans for this Spring? Although the standard to-do list usually includes shopping, ...
Read More »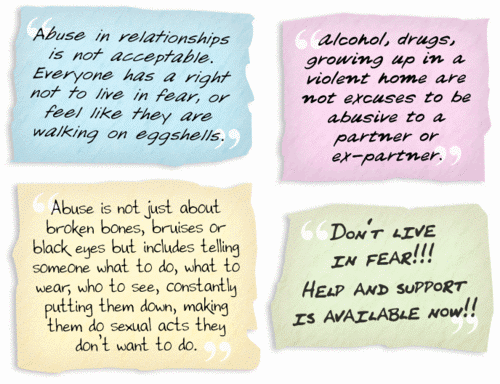 This post is in answer to the popular post,"Abusive Relationship – Five Warning Signs You're ...
Read More »
Being deployed is hard on all fathers and their families. Things can be a more ...

Read More »
The Almighty and Powerful Single Dad   To the man who should be king Your ...

Read More »