Most Recent Posts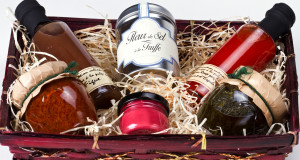 Like many men, I guess, I am not very adept at shopping for gifts. I ...
Read More »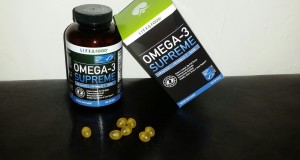 The Good Fat Did you know not all fats are bad?  Omega-3 fatty acids is ...
Read More »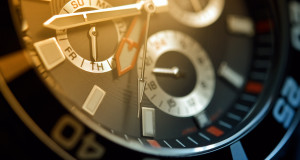 Watches have the potential to look incredibly smart, stylish and fashionable. Watches also give a ...
Read More »
The woman of your dreams has kids from her previous marriage. Since you decided to ...

Read More »
A Blended Family Makes You Wiser If there is one thing I discovered being raised ...

Read More »