Most Recent Posts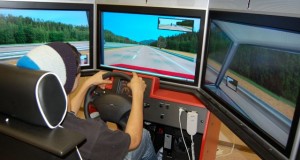 Myth: Driver's Ed is all a teen needs to be a safe driver. Most of ...
Read More »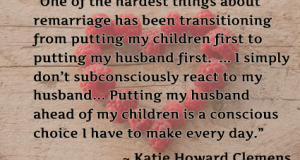 Transitioning to life as a newly married couple can have its difficulties. If there are ...
Read More »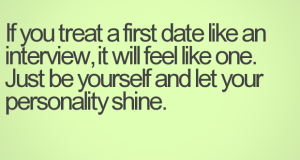 There's an endless supply of resources to coach you through dating. Maybe you've even read ...
Read More »
There's nothing like the special bond between a stepfather and his stepson. It is especially ...

Read More »
The Almighty and Powerful Single Dad   To the man who should be king Your ...

Read More »