Most Recent Posts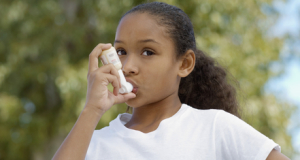 If you have a child with asthma, it can be difficult to alleviate the symptoms ...
Read More »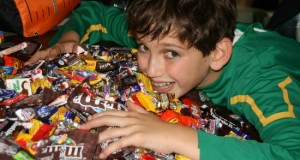 Halloween and harvest parties can be a challenging time for parents. Kids can easily eat ...
Read More »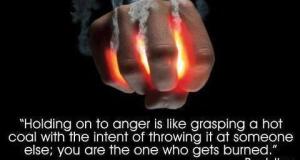 Anger is described as a condition in which the tongue works faster than the mind. ...
Read More »
Anyone having experience with kids knows how incredibly fast they grow and change. It seems ...

Read More »
The Almighty and Powerful Single Dad   To the man who should be king Your ...

Read More »