Most Recent Posts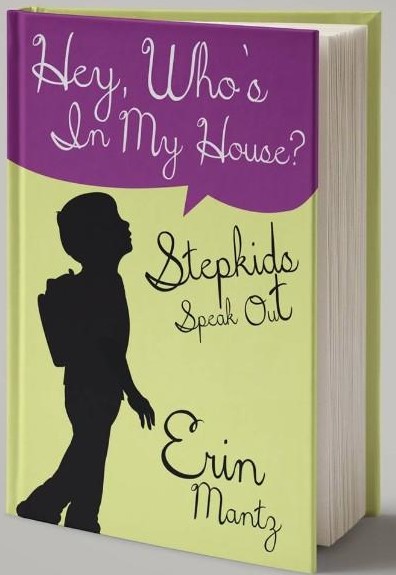 Stepkids young and old, here's an opportunity to share your story. How is (or has) ...
Read More »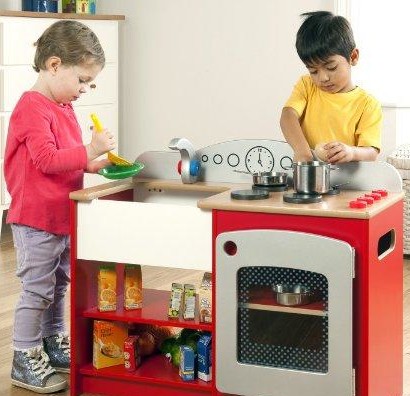 Play is a natural part of childhood. It's looked at primarily as a fun activity, ...
Read More »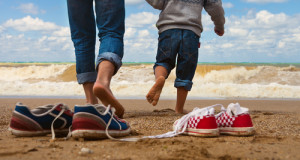 When you married your spouse, you made the commitment to be supportive, understanding and loving ...
Read More »
Being deployed is hard on all fathers and their families. Things can be a more ...

Read More »
A poem in praise of single moms. She Who Would Be Everything a Little One ...

Read More »