Most Recent Posts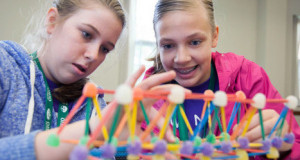 Technology increasingly touches every aspect of society. Technology also sets the foundation for most modern ...
Read More »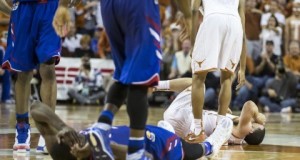 When you hear concussion and sports in the same sentence most of us make an ...
Read More »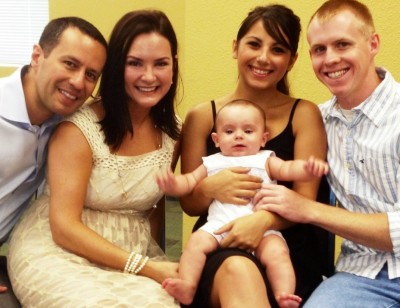 An open adoption is when the biological parents have a continuing connection to their child. ...
Read More »
Being deployed is hard on all fathers and their families. Things can be a more ...

Read More »
"Happy Mother's Day" a Mother's Day poem from a husband/stepdad with deep gratefulness to his ...

Read More »