Most Recent Posts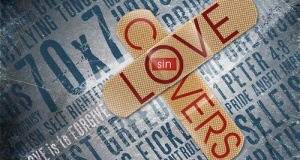 A marriage is an incredibly precious and sacred relationship that should be cherished always. Any ...
Read More »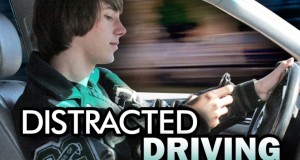 Distracted driving is one of the biggest problems on the road. Many teens tend to ...
Read More »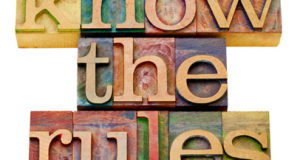 Like everything else, dating has evolved over the decades. Although evolved is probably an understatement. ...
Read More »
Anyone having experience with kids knows how incredibly fast they grow and change. It seems ...

Read More »
The Almighty and Powerful Single Dad   To the man who should be king Your ...

Read More »