Most Recent Posts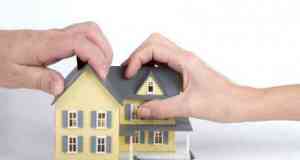 When a spouse should move out during divorce proceedings is a fairly common question. However, ...
Read More »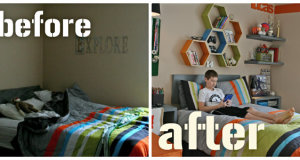 Anyone having experience with kids knows how incredibly fast they grow and change. It seems ...
Read More »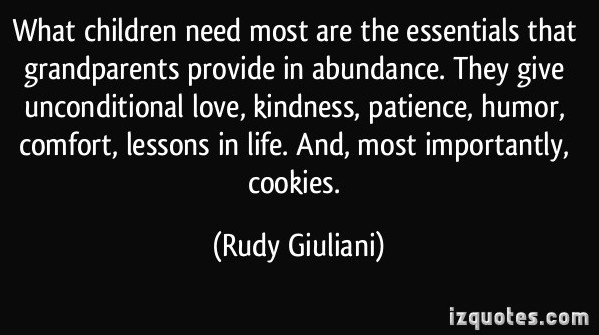 As children get older their expenses seem to get larger. There are many expensive things ...
Read More »
Anyone having experience with kids knows how incredibly fast they grow and change. It seems ...

Read More »
The Almighty and Powerful Single Dad   To the man who should be king Your ...

Read More »