Most Recent Posts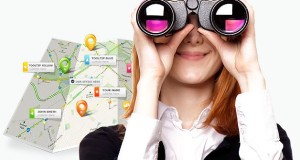 Has your child expressed anger or sadness after going online? This might be one of ...
Read More »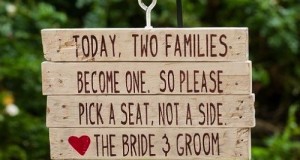 A wedding is a public declaration of a couple's union. It's the happiest day of ...
Read More »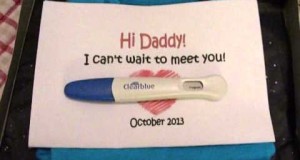 As a future bio father, your thoughts may be running wild. Fortunately, you have roughly ...
Read More »
Every child should want to strive to do well for themselves. One sure way for ...

Read More »
The Almighty and Powerful Single Dad   To the man who should be king Your ...

Read More »